What to do when it rains? It's a question we regularly ask ourselves given the capricious Belgian weather. Today we bring you to our hometown in Liège to discover a huge immersive adventure park: Orbis Adventures. Once we stepped through the door, we found ourselves completely immersed in an imaginary world. Between the fancy animators, the thematic decoration and the well thought-out escape games, the evasion is guaranteed.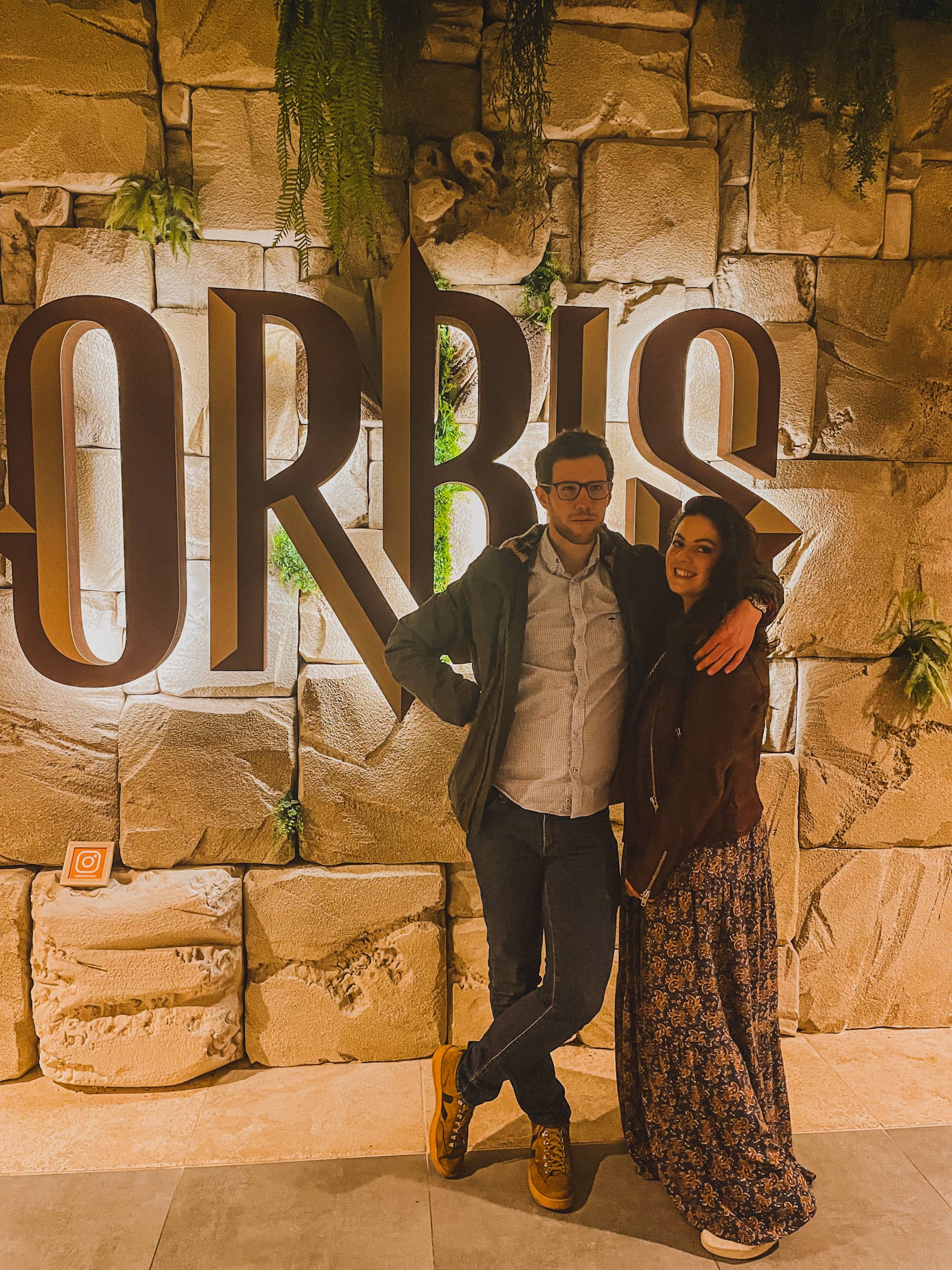 Orbis offers 7 immersive adventures with different levels of difficulty, including escape games and virtual reality games. But not only that… there is also a restaurant and a bar where you will find countless board games! Board games that you can play as much as you like, as long as you pay the "Ludique Pass" of 4 euros per person, which allows you to finance a host, who is a truly passionate person. He will advise you on the choice of your board game, according to your desires, the number of people participating, the time you have at your disposal… He will also explain the rules of the game to you so that you don't waste too much time reading the rules and breaking your head. Are you a student wondering what to do when it rains in Liege? You can take advantage of the 5-euro Ludique Pass that includes a drink. In short, we're really taken with this concept, which is ideal for an evening out with friends or for a fun aperitif with the family. Now you know what to do when it rains in Liege!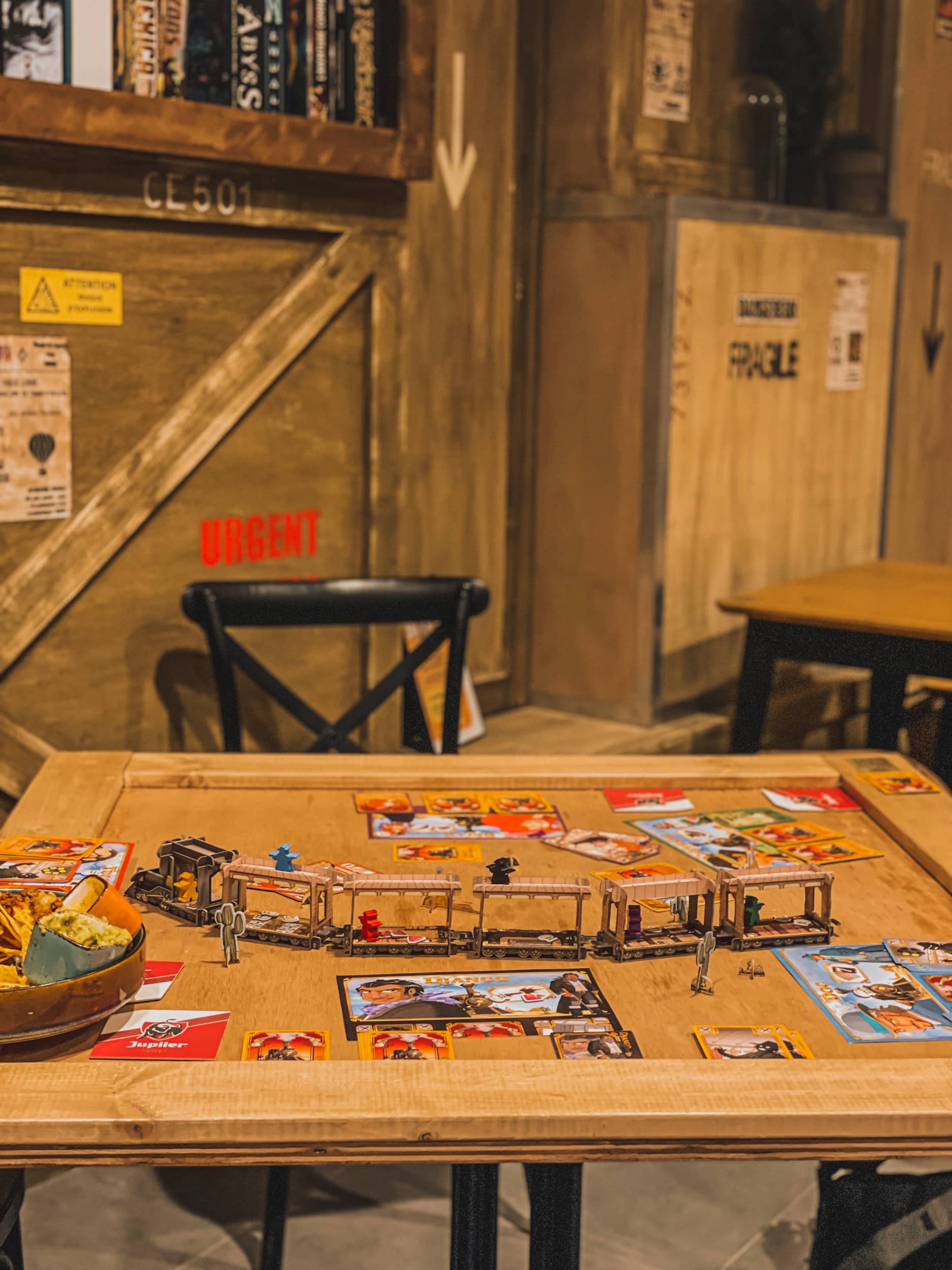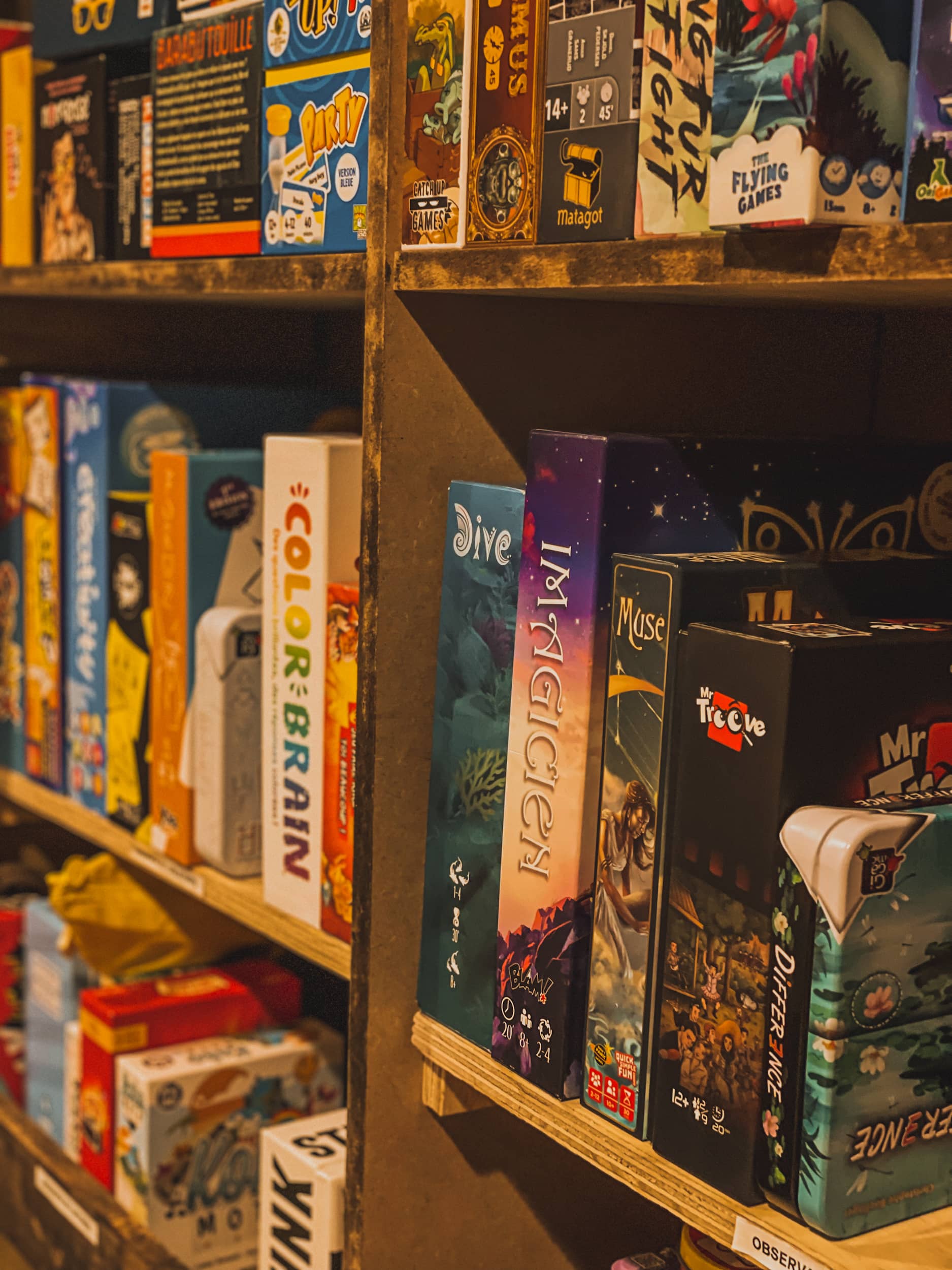 8:30 pm: the dish is served. It lived up to our expectations, we enjoyed our burger. The prices a la carte are nice. The price/quality ratio is really good!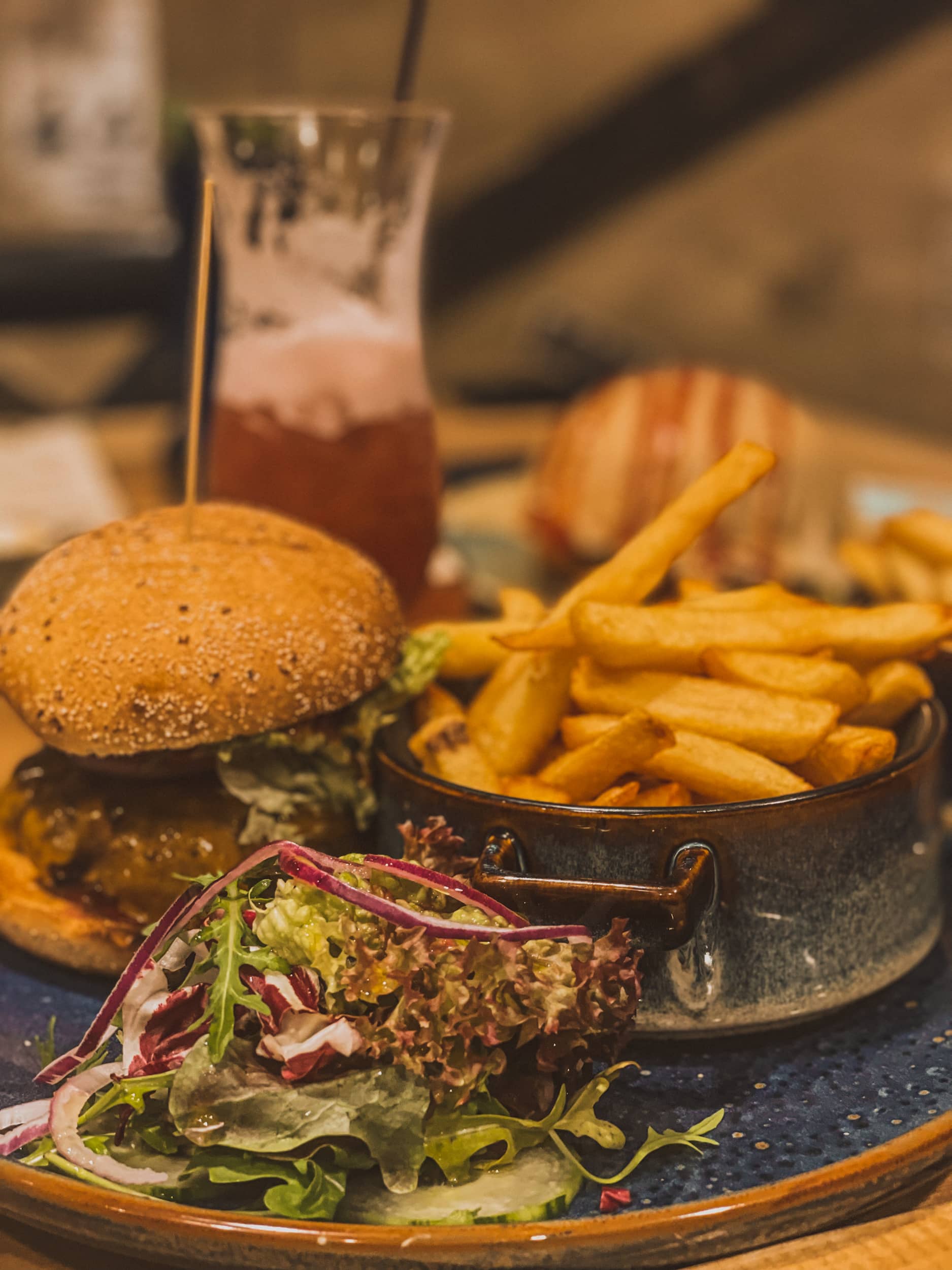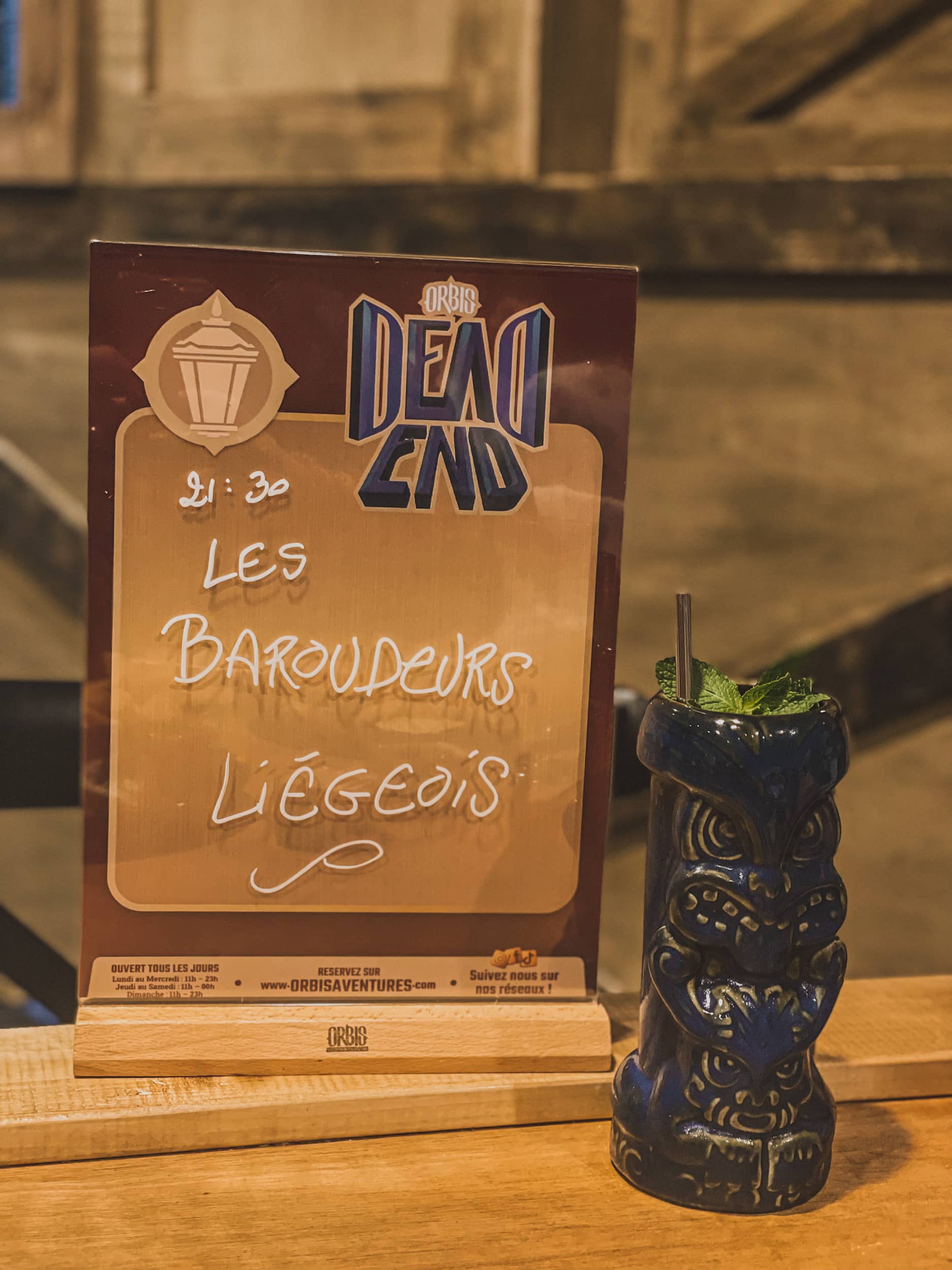 9.30 pm: time for the escape game to start! We took part in the Dead End game, an immersive adventure that lasts about 1 hour. Our goal was to solve a 1900's London criminal investigation where a famous magician was murdered. The setting is incredible. I have never participated in an escape game where the environment feels so real! In order to keep in touch with our host, we had a walkie talkie. He slipped us some directions when we were stuck. The more competitive ones can of course ask not to receive any clues. We ended up solving all the riddles and getting out of the game! The scenario was really well put together. The price varies between 18 and 24 euros per person depending on the number of players.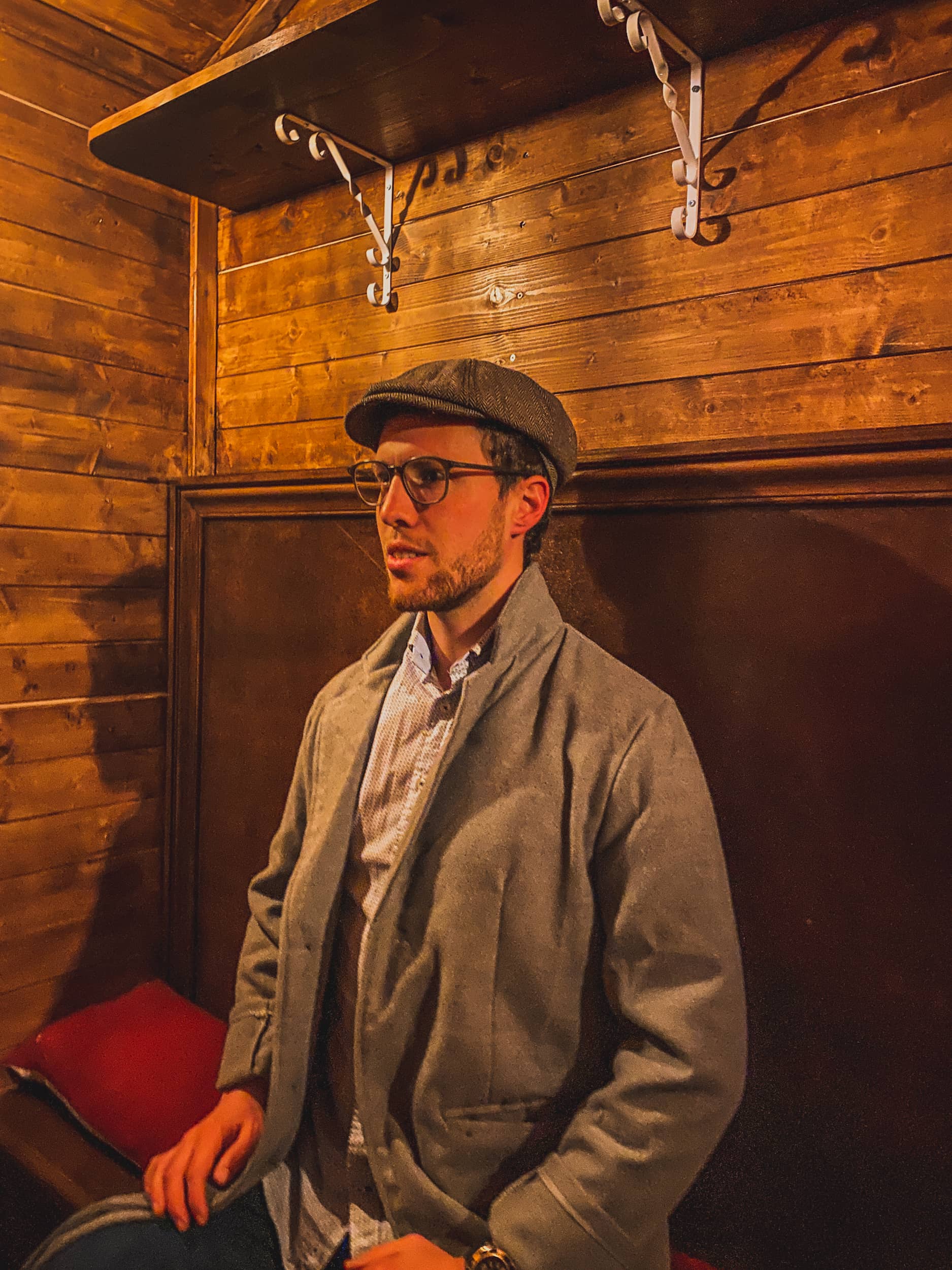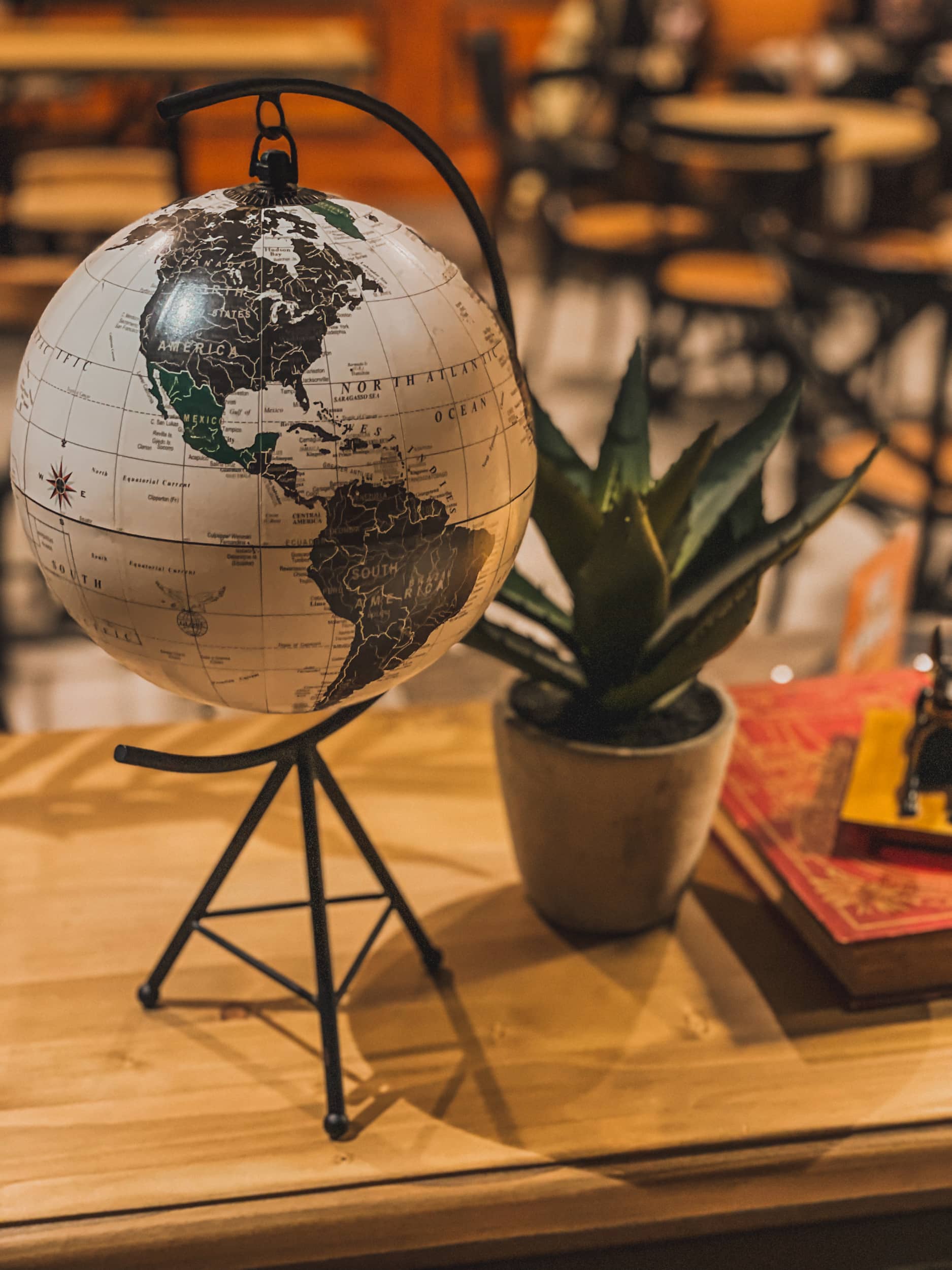 To conclude, Orbis is an indoor adventure park that completely won us over! We enjoyed the experience with friends and we would have enjoyed the adventure with the family as well. The concept can be enjoyed by adults and children alike. One thing is for sure, we'll be back to try out the immersive augmented reality adventures on a rainy day or evening.