What to do in Belgium ? If you are close to nature and you like animals, we recommend you to go to the Alpagas du Maquis: a farm of alpacas of all colours which is located in Gouvy! We had a magical time there. All of a sudden, we were teleported to Peru. And yet… we were at home, in Belgium.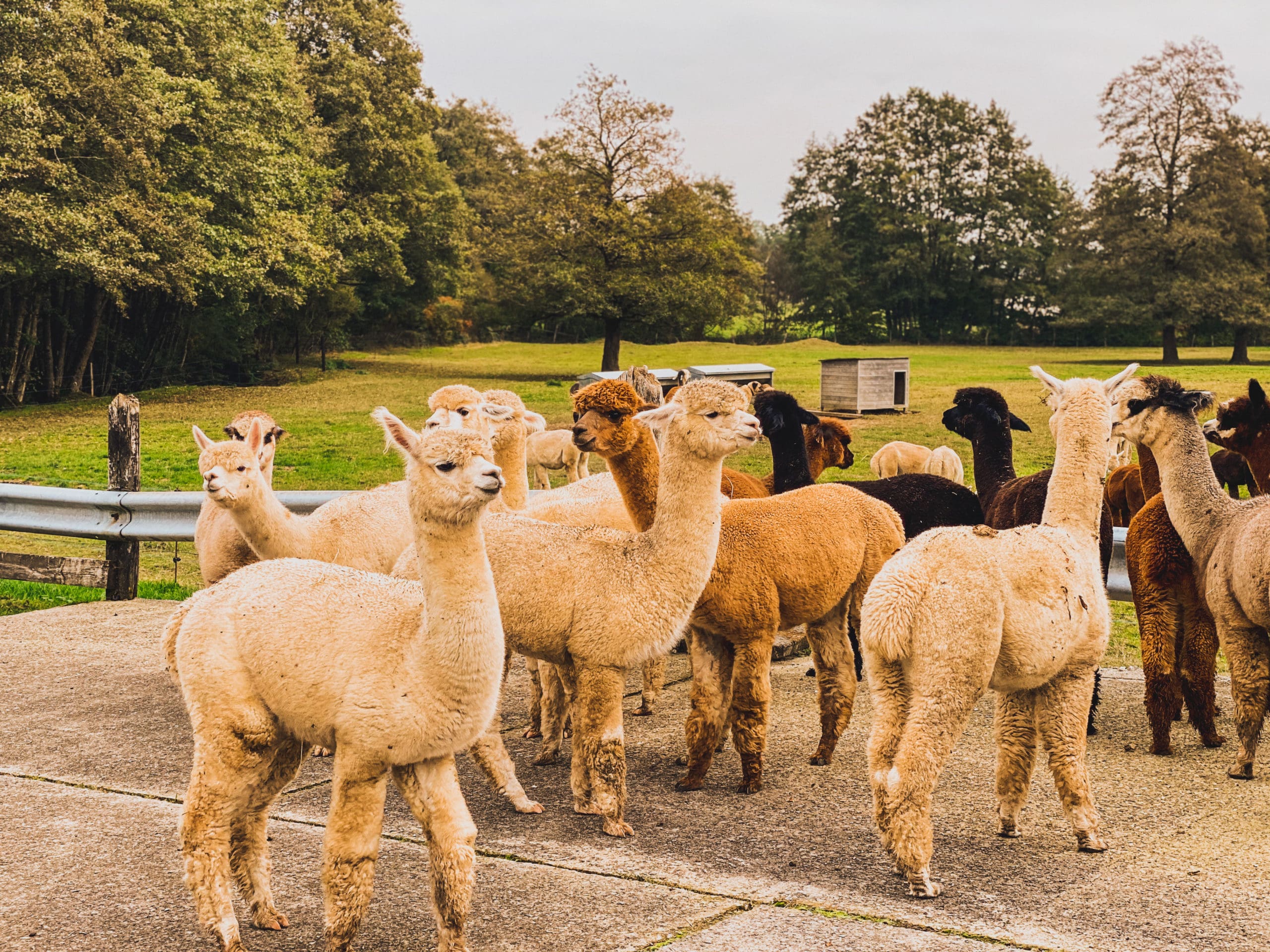 We participated in a group activity where the owner of the alpacas gave us a tour of the farm. They live in semi-liberty on 10 hectares of land. We were able to feed the alpacas, without petting them (they hate this, they are wild animals rather than domestic). The breeder explained to us the smallest secrets of the animal and the why and how of the breeding. He told us how alpaca wool is a rare, high-end product that is still not widely exploited. We were far from imagining all that there is around the breedings, the competitions, the steps to follow etc.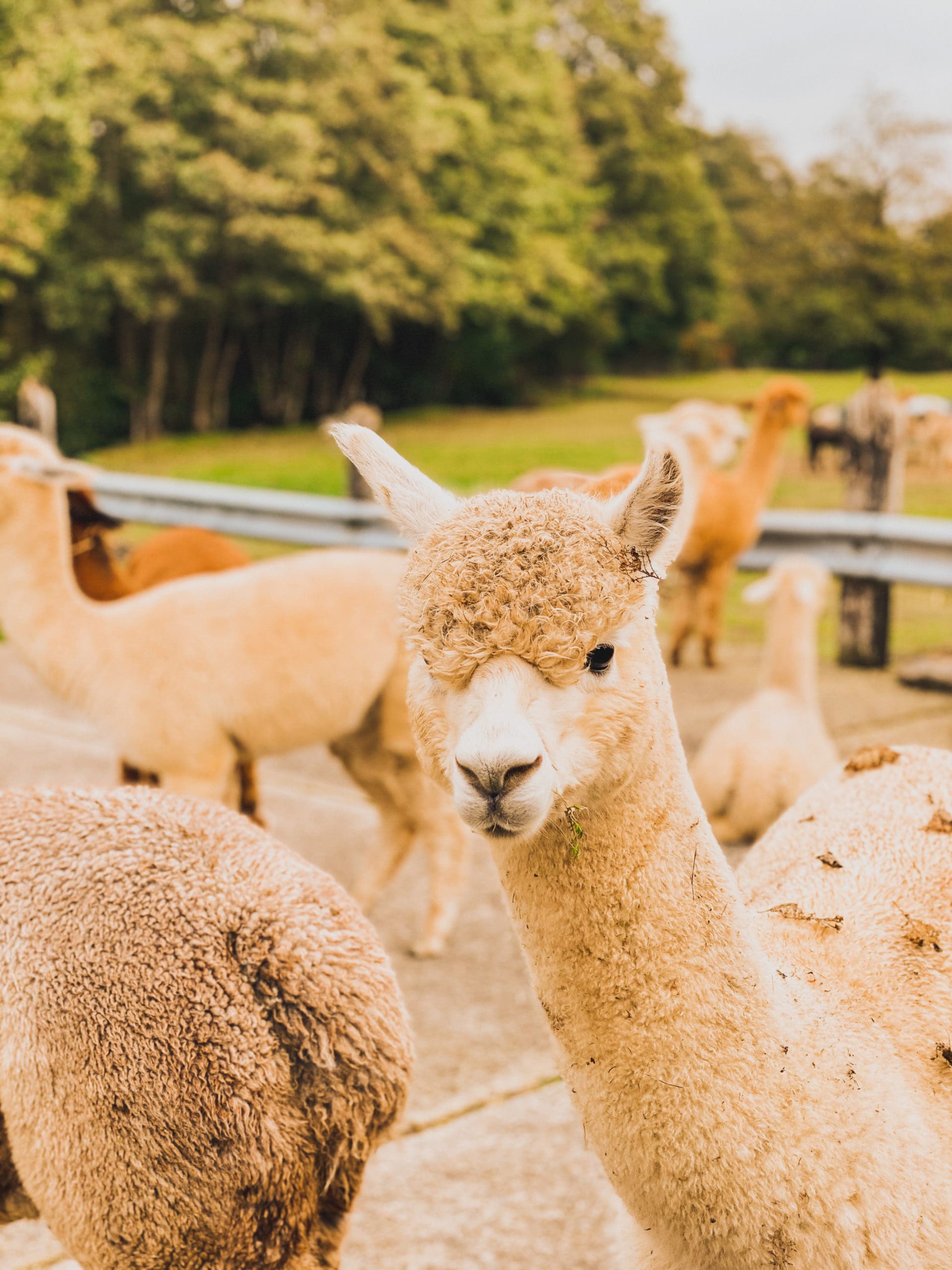 But the Alpagas du Maquis are not just about breeding. For a few years now, they have been spinning. Their objective? To offer sustainable products made from the wool of their alpacas with 100% textile traceability in order to be able to live fully from their breeding. We had the privilege to visit the spinning mill which is located in the heart of the farm. We were able to have an explanation of each step from the transformation of the raw material to the realisation of the finished product.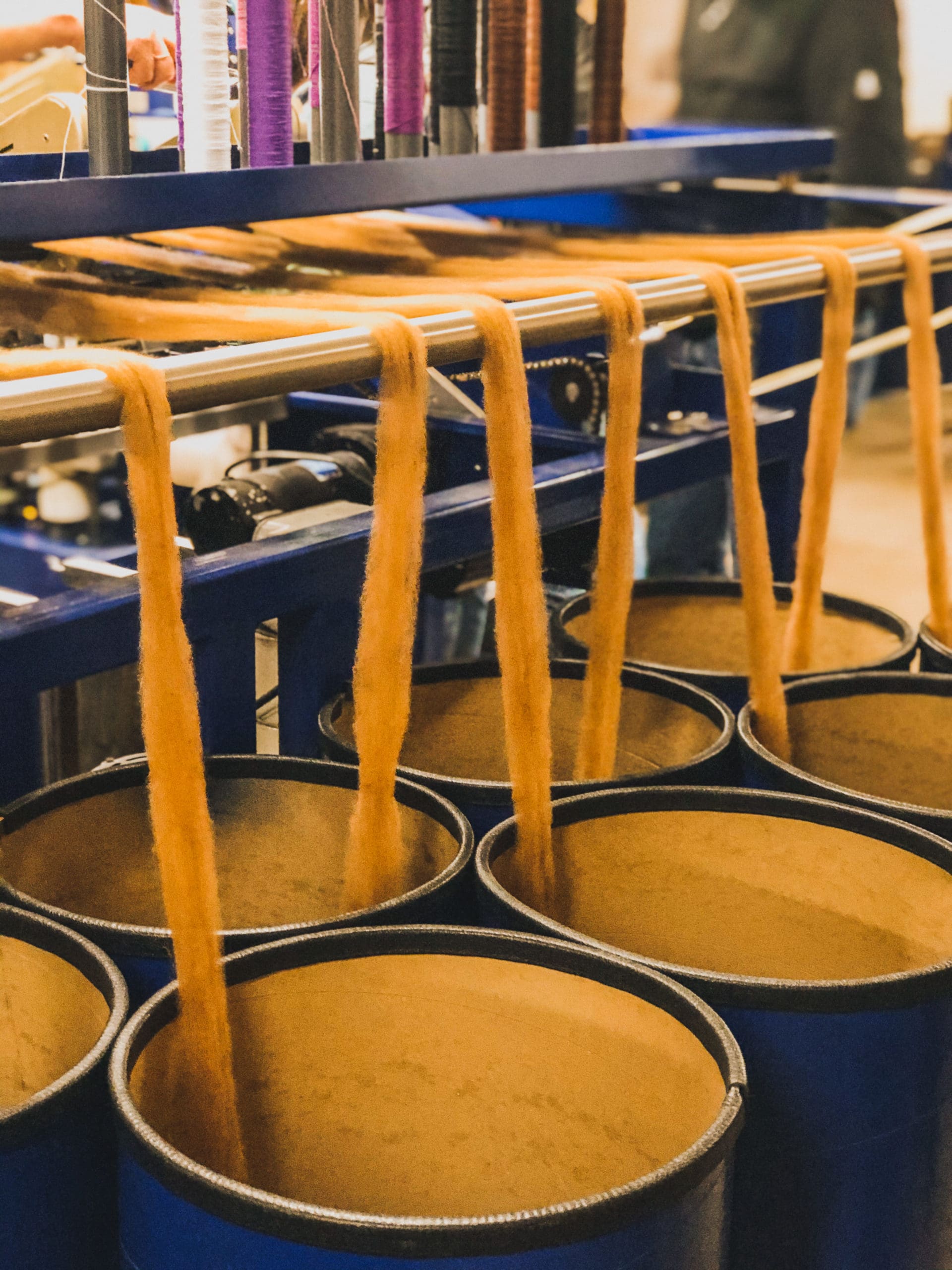 In short, discovering the Maquis Alpaca Farm is an activity to do in Belgium. But if you are still wondering what to do in Belgium, know that you can also take part in a day of total immersion in the alpaca herd. You will live the life of a real alpaca farmer for a day. It must be an enriching experience!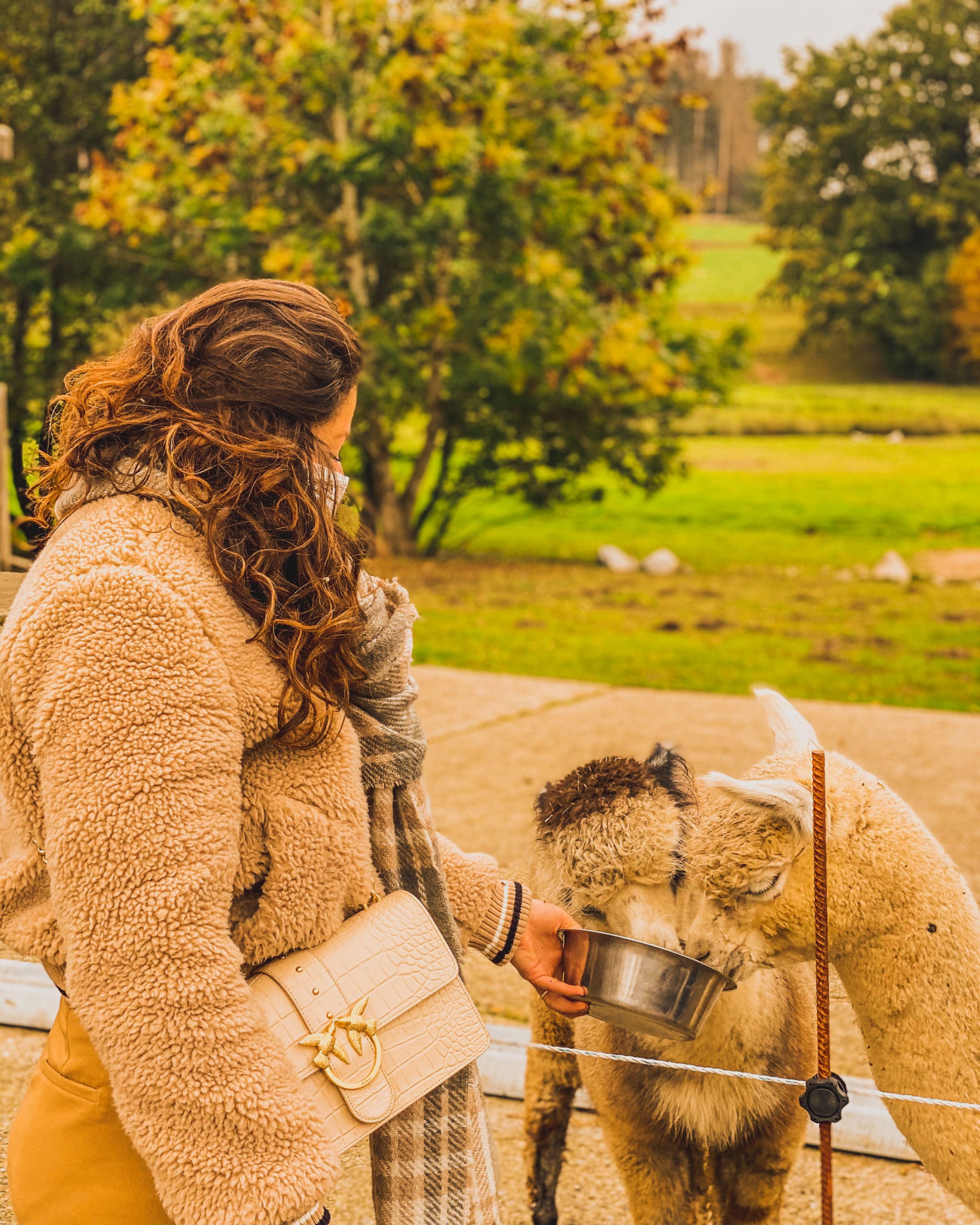 Discover other original activities to do in Belgium here.